Print shop in Dubai, Digital printing companies near me
Size 30x30cm | 12 Copies | 250AED
Are you looking high quality social distancing floor stickers? same day stickers service in Dubai
Starting 150 AED | 1 Copies
We Offers social distancing Roll up stands in Dubai. Rollup Banner Printing in Dubai.
Social distancing poster printing Dubai, High quality poster printing indoor and outdoor.
Size 9x5.5cm | 100 Copies | 70AED
Avail express business card printing in UAE at affordable prices and high quality print.
Starting 90 AED | 1000 Copies | 130AED
Fast, affordable and Easy standard business card printing from PrintDesign – Order Today.
Get your corporate letterhead in high quality print at affordable prices in Dubai today!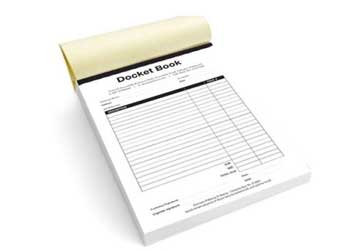 Need corporate invoice for your business? Get the best rates in Dubai from Print N Design.
A5 Flyer | 1000 Copies | 350AED
Print & Cut Sticker Dubai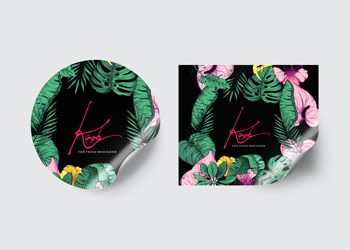 PrintNDesign offers exclusive printing of Print and Cut Stickers to meet your business needs.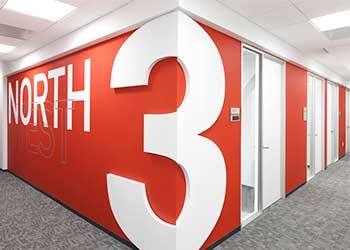 Your choice of adhesive wall sticker printing from PrintNDesign in Dubai in various shapes.
Frosted Glass Sticker Dubai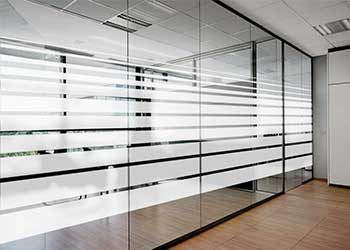 Order the best quality frosted glass stickers in Dubai from PrintNDesign for commercial or residential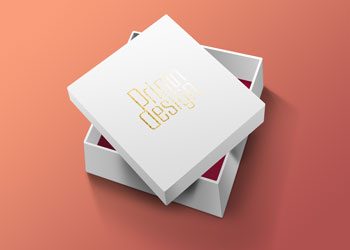 Get custom gift box printing from the best printing company in Dubai, Choose PrintNDesign.
Company Rubber Stamp Maker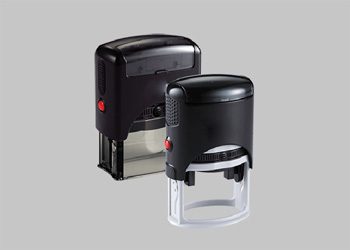 Stamp Starting Price | 90AED
Make long lasting impression with a professionally printing rubber stamp printing.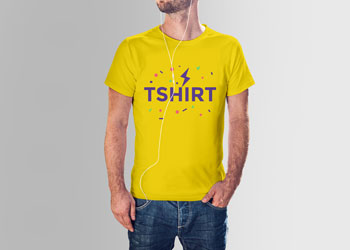 Are you looking? T Shirt printing, we print any design on t shirt screen, embroidery, heat transfer etc.
LARGE FORMAT PRINTING DUBAI
Roll up Banner Printing Dubai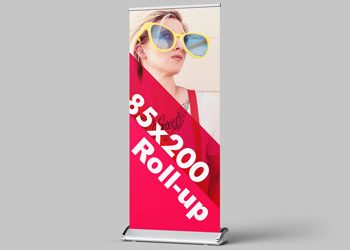 Size 85x200cm | 1 Pcs | 150AED
Premium quality roll up banner printing services from PrintNDesign Dubai at best prices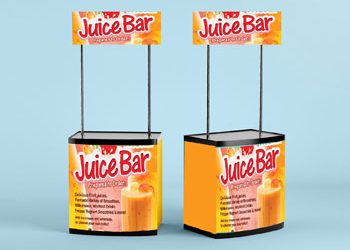 Get your branded promotion stand printing at PrintNDesign with lamination at the best rates.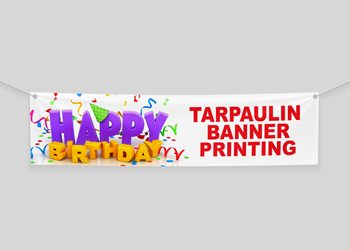 PrintNDesign custom banner printing for your business needs in Dubai. Low Price guaranteed!
Saturday 9:30AM–11:30PM
Sunday 9AM–11:30PM
Monday 9AM–11:30PM
Tuesday 9AM–11:30PM
Wednesday 9AM–11:30PM
Thursday 9:30AM–11:30PM
Friday 2:30–10PM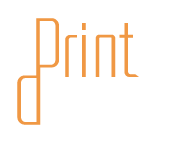 United Arab Emirates Services Office # 202, 2nd Floor, Naif Building,
28 Nakheel Street, Dera - Dubai​.

Copyright © 2021 Print N Design | Powered by Print N Design