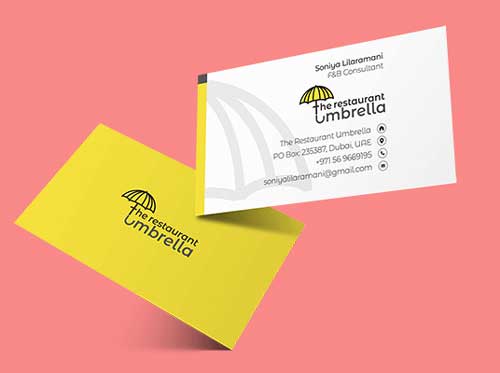 For our fastest printing time 2 business day.
Starting Price 130AED | 1000 Business Card Printing
Standard service of designing and printing business cards is offered by Printndesign.ae. Designing services is offered for business cards as per clients' requirements and colour combinations. We get to know our clients' needs and capture and convey their ideas and perceptions on the card design.

The corporate business cards are printed at 350 GSM which ensures high quality printing and results. The cards are laminated for an unmatched finishing. The quantity is adjusted as per clients' demand.
As you design, we'll provide you with a good range of personalization options – including paper stocks and finish options – that would work for your style, business and budget, such as:

Personalized cards with a professional look.
Standard: matte, glossy, uncoated,foil accent Premium: matte, glossy, uncoated, pearl, linen, natural textured, soft touch, foil accent, embossed gloss
Online Visiting Card Printing Dubai
Full Color Both side and single side Digital and offset printed business card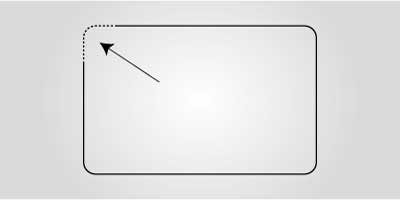 AED 35/- extra per 500 cards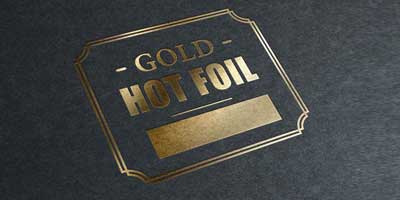 AED 250/- extra per 500 cards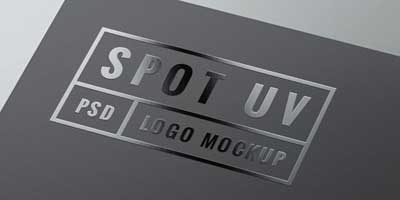 AED 175/- extra per 500 cards
Q: When can I receive my business cards order?
A: For our fastest printing time select "1 business day."

Q: I'm unsure the way to create a design for my business cards online. How do i buy started?
A: Don't worry – we make it easy. First, choose your thickness, stock, corners and quantity after you click. If you have already got a custom design you would like to use, email us. If you would like to make a replacement look, you'll also request help from a design pro on our team.

Q: What's the difference between standard shape business cards and rounded corners?

A: Our standard business cards offer a standard look with clean 90-degree corners. Our rounded corners have quarter-inch rounded edges, creating a contemporary, memorable look.

Q: Do you offer different card shapes?
A: Sure . Besides rounded corners, we also offer square business cards, Folding Cards.

Q: are you able to tell me more about the finish options that are available for custom business cards?
A: Our foil accent features a shiny, reflective foil that creates your card stand out. The embossed gloss offers a glossy, raised coating that creates text and visuals pop

Q:What print guidelines should I keep in mind to ensure the file is print ready?
A:The business card design should be placed within three lines that guide how the material is cut. Our available layout templates already include these lines. But those who want to start from scratch need to create a design within the following standard guidelines:

Safety Line is placed around the actual business card design, particularly your logo, contact information, etc.
Trim Area is the area between the bleed line and safety line. This provides additional room for cutting the business card.
Bleed Line refers to the edge of your business card file. The background of your design should go all the way up to this area to prevent the appearance of a white border.
Before Placing Your Order Online For Printing​

Colors are based on CMYK Digital standards. Print quality is superior and colors are consistent till the last print. Our digital production machines are capable to produce nearest output to offset printing.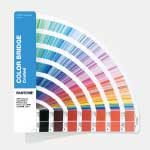 We don't print Pantone or Spot colours for Large Formate printing. If your data has Pantone or Spot colours, you must convert it to CMYK colours.
Confirm your proof by 11:30am. Get your delivery on the Same Day
Free delivery within Dubai for orders over 200AED
Full color digital printing services at our best affordable price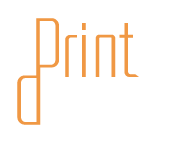 United Arab Emirates Services Office # 202, 2nd Floor, Naif Building,
28 Nakheel Street, Dera - Dubai​.

Copyright © 2023 Print N Design | Powered by Print N Design