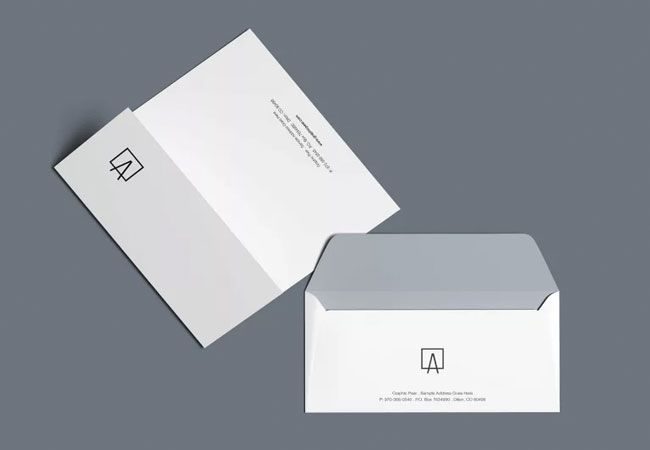 2-3 Business Days Delivery
NCR Invoice Book Printing
Prices starting at just 160AED for 10 Books
Print n Design provides invoice designing and printing services to our valued clients. The business logo, name, contact details and other information is printed as per clients' requirements. Invoice books are printed with carbon-less printed copies to make copying easier with option available for 2 or 3 copies.

Our design team provides informative invoice designs and accommodates all the information required in the invoices. Get the most competitive rates in invoice designing and printing from PrintDesign.
We offer a bespoke envelope printing service that ranges from greeting cards envelopes to business envelopes. we provide low cost printing in low quantities ranging from 100 envelopes up to twenty ,2000 envelopes with fast turnaround times. Average delivery time from placing a printed envelopes order is 2 - 4 Business days (this can vary counting on quantity & availability.

Colors are based on CMYK Digital standards. Print quality is superior and colors are consistent till the last print. Our digital production machines are capable to produce nearest output to offset printing.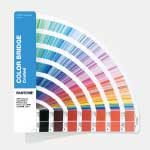 We don't print Pantone or Spot colours for Large Formate printing. If your data has Pantone or Spot colours, you must convert it to CMYK colours.
Confirm your proof by 11:30am. Get your delivery on the Same Day
Free delivery within Dubai for orders over 200AED
Full color digital printing services at our best affordable price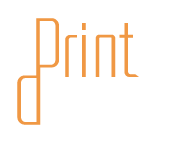 United Arab Emirates Services Office # 202, 2nd Floor, Naif Building,
28 Nakheel Street, Dera - Dubai​.

Copyright © 2023 Print N Design | Powered by Print N Design